Topic: windy city wardrobe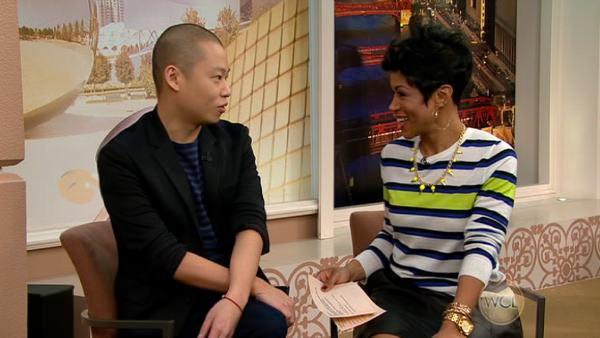 01/10/2013
Fashion designer Jason Wu burst onto the scene when First Lady Michelle Obama wore one of his dresses to the 2009 Inaugural Ball.
More windy city wardrobe
11/29/2011
If you haven't gotten your holiday shopping done yet (don't worry, most of us haven't!) you're in luck. It's "National Buy Local Week" this week and Chicago's got a lot to offer!
11/22/2011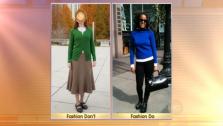 You might not have seen him& but he was looking at you! We sent our Windy City LIVE stylist, Eric Himel, out on the streets of Chicago to check out your Fall fashion "do's" and "don'ts". Want to make sure your fashion is a "do"? Read on for some of Eric's Fall fashion tips.
11/15/2011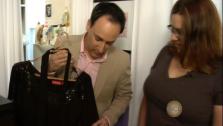 We all have them, those unused clothes that have been hanging in our closets for years!
08/02/2011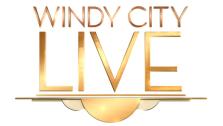 Got a burning fashion question you need answered? Eric Himel is here to help! Eric is one of Chicago's most sought after fashion stylists and is the stylist behind all of the looks you see Ryan and Val wearing on the show. Email your fashion questions to WCL@windycitylive.com , please write "ASK ERIC" in the subject line, and check back here often to see if Eric answered your question!
Most Popular
Sign up Be Our Guest