More Windy City LIVE
10/20/2014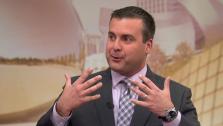 ESPN Chicago reporter Jeff Dickerson joins WCL to talk about Sunday's Bears game. He gives us the inside scoop on Da Bears!
10/17/2014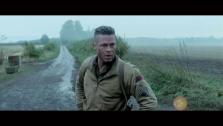 WCL Movie Critic Richard Roeper reviews movies that hit the box office this weekend.
10/16/2014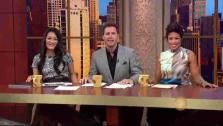 From ''Grey's Anatomy,'' Dr. Baily aka Chandra Wilson is live in studio! Plus ''America's Next Top Model'' winner Jaslene Gonzalez is shining a light on domestic violence. And the James Beard Taste America brings three incredible chefs to our kitchen: Takashi Yagihashi, Jimmy Banos, Jr. and Thomas Lent.
Most Popular


Sign up Be Our Guest